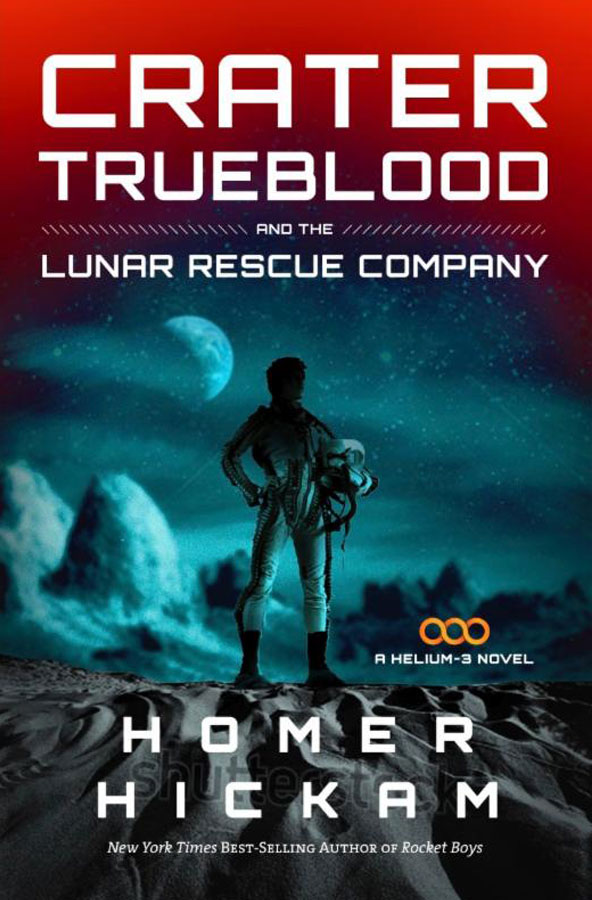 Maria Medaris is the 21-year-old matriarch of the most powerful family on the moon–gorgeous, powerful, and high-maintenance. When she is kidnapped by green-lipped, gene-splicing hybrids, Maria's only hope turns out to be the very man she has so often spurned: Crater Trueblood. 
Crater and the Lunar Rescue Company must rescue Maria before she joins forces with the creatures who have taken her hostage and aim to make her their queen. 
Turns out more than Maria is at stake: the planet Earth, majestic above the lunar horizon, is in the crosshairs of an asteroid engineered by Maria's abductors. If Crater can't stop it, humanity on Earth will be destroyed. 
The fate of two worlds hangs in the balance . . . and the clock is ticking. 
For more information about the Moon, please enjoy http:/www.helium3novels.com